Home
&gt Thank You Notes
Welcome to your advice centre for thank you notes!
Got a question you'd like to ask?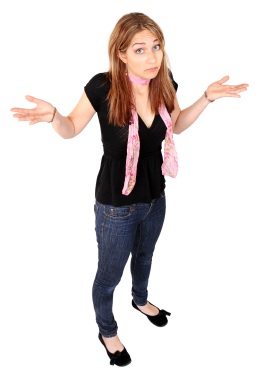 If you'd like to ask a question about thank you notes, it's very easy to ask it here.
Perhaps you need help with thank you note wording, you don't know whether a thank you letter is required for a specific event or you've got a burning question about etiquette?
Just ask me and I'll do my best to answer it.
To ask a question, simply use the form provided below. But, before you submit your question, please check that it's not already been answered.
Have you got a great tip?
Why not add it to one of the answers? You can add your thoughts and ideas by submitting a comment. Or you can submit your own unique thank you ideas here.
Ask Your Thank You Note Questions Here
Please type your question here then check back soon to view any answers or comments. I always do my best to reply to your queries as promptly as I can. You can use a 'screen name' if you prefer, but please do give your location.



What Other Visitors Have Asked
Read questions from other visitors to this page...